Are you a theming addict? We need to talk.
Platinum and gold sponsors

treehouseagency - Mon, 02/11/2008 - 8:09pm
Sponsor name:
Tree House Interactive Agency
Sponsor company logo: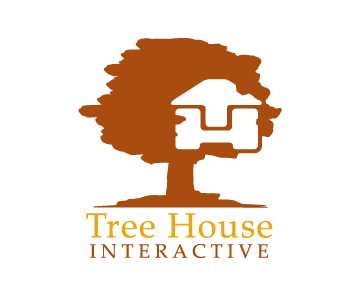 Tree House Interactive Agency is a premier theming agency specializing in high-engagement enterprise-level social media sites. Yeah…our site really isn't much to look at. But check out our clients.
We're looking for top-tier talent to help us grow our portfolio of top-tier clients. Theming is at our core, but we are also looking for untapped Drupal genius in PHP, HTML/CSS, and Flash/Flex superheroes.
Why would you want to move into the Tree House?
Join a small core team with big clients. These are high-visibility roles. Far from being simply another set of hands, your name is all over the work you do and the clients know exactly how important you are to their projects.
Get creative. Every member of the team has the chance to inspire new projects, from Drupal modules to user site features to 'that would be cool' widgets and gadgets.
Constantly upgrade your skills. We build up our skills with every project we take on. Your talents will never be wasted, and your skills will never grow stale. Tree House actively invests in our team skills, from encouraging experimentation to sending members for paid off-site training programs.
Our working style is casual, friendly, and enthusiastic, with Manhattan offices a few blocks up from Times Square. We're looking for both full-time employees and full-time freelancers looking for part-time projects to fill out their portfolios. Full-time positions are in New York City, though we may be able to accommodate special circumstances for exceptional talents.
Stop by our table at the Job Fair, get some schmancy gourmet popcorn, and say hello! Can't wait for the conference? Email us at talent@treehouseagency.com.