SPECIAL SESSION AFTER CLOSING PLENARY - Drupal Podcast Live
Platinum and gold sponsors

jjeff - Fri, 01/25/2008 - 7:19pm
Presenters:
Jeff Robbins
Dries Buytaert
You?
Images: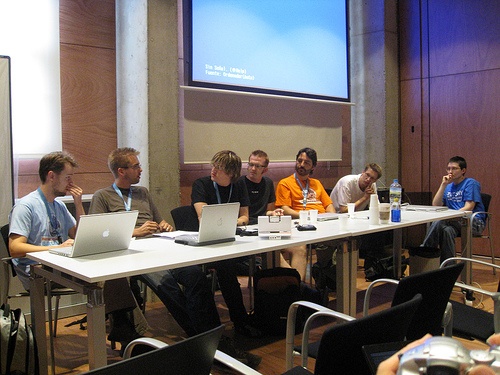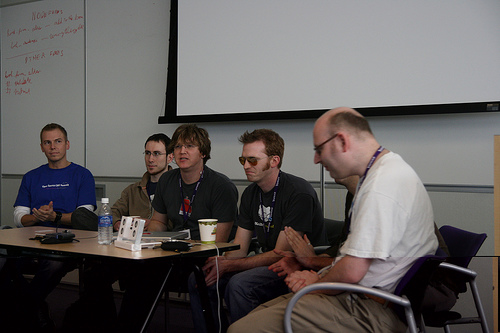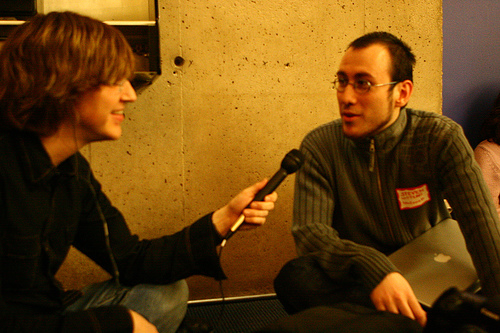 Session Description:
SESSION OVERVIEW
Join Jeff Robbins and a panel of Drupalebrities as they do a conference wrap up and take questions from the audience. The DrupalCon podcast is now part of DrupalCon tradition and it's always a fun, lighthearted, and informative look at the conference. The podcast is, of course, posted online shortly after the conference so that every
TRACK
This session does not fall under any specific track.
Note to scheduling committee: Please schedule this session during the afternoon (or better yet during the last slot) of the final day of the conference.
Session start time:
03/06/2008 - 6:00pm
-
03/06/2008 - 7:00pm