GHOP (Google Highly Open Participation)
Platinum and gold sponsors

cwgordon7 - Fri, 01/18/2008 - 8:44pm
Proceedings Have Been Posted:
Session Description:
PANEL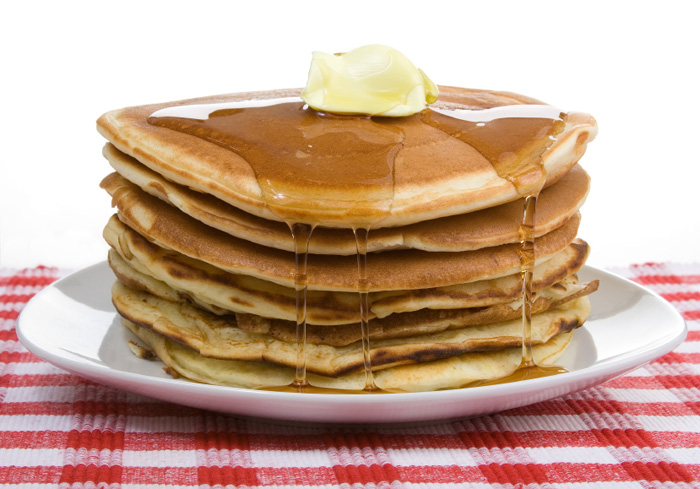 Administrators:
Angie Byron (aka webchick)
Addison Berry (aka add1sun)
Adam Light (aka aclight)
Students:
Charlie Gordon (aka cwgordon7)
Michael Fogleman (aka birdmanx35)
Jimmy Berry (aka boombatower)
Mentors:
Dmitri Gaskin (aka dmitrig01)
Bevan Rudge (aka Bevan)
SESSION OVERVIEW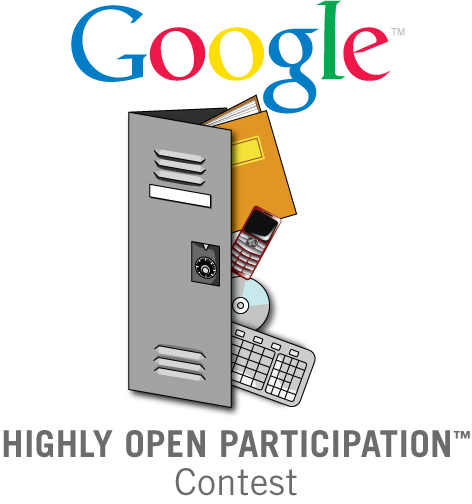 GHOP, which stands for Google Highly Open Participation, is a contest which attempts to get high school students involved in open source organizations such as Drupal. From November 2007 to February 2008, many 13-18 year olds did amazing work for Drupal, and many of them are planning on being long-term members of the Drupal community. This session will cover what GHOP students did for Drupal, and how their becoming part of the community will strengthen Drupal. This session will be a mix of presentations led by both GHOP admins and students, and there will be a panel discussion about the GHOP experience.
TRACK
Community and Core
AGENDA
* What the heck is GHOP? A basic overview will be given by the masterminds behind this.
* What were the final outcomes of the contest? Statistics, and perhaps a graph or two, will be presented.
* GHOP students in attendance get up and show off their cool work.
* Show off some other cool work done by students who couldn't attend.
* GHOP students and administrators talk a bit about their experiences, what worked/didn't work, and how to continue the "GHOP spirit" post-GHOP. There will be a tie-in to how GHOP really is one of the best boosters the community has had in years.
* Q & A with students and administrators if time permits.
GOALS
The goals of this session are to raise community awareness of GHOP, improve future GHOP contests, give these students some recognition for their hard work, and strengthen the Drupal community.
RESOURCES
Having a basic knowledge of Drupal's participation in GHOP would be useful but not absolutely necessary. See http://drupal.org/node/195913 for basic information about Drupal and GHOP.
Session start time:
03/03/2008 - 1:30pm
-
03/03/2008 - 2:15pm